Nano Shine is the best for Mega solar panel cleaning.
Mega solar panel accumulates dust on the surface day by day.
Generation efficiency for Mega solar panel is affected by the dirt such as pm 2.5, polluted air, dusts, insects and plants year after year.
`Nano Shine SB method' is effective to make the solar panel generation efficiency better.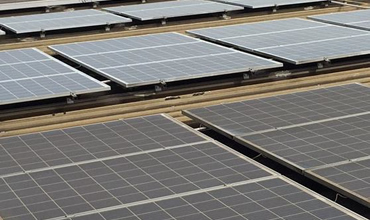 Foreground is before cleaning, and innner ground is after. The brightness is completely different.
Remove the dust for sure.
Nano Maintenance SB-44 is developed only for solar panel cleaning and remove the attached dust for sure.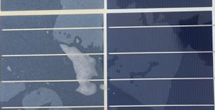 Glass coating help to prevent from reattaching of dust.
After washing, Nano-level glass coating prevents re-adhesion of dirt as well as reduces the maintenance times.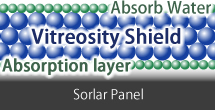 Nano Maintenance method is a reliable service – Experiences and achievements.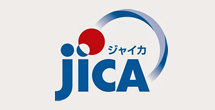 Selected for the Japan international Cooperation Agency`s field survey program.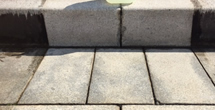 Experience in front of Imperial Palace Nijubashi Bridge-Curbs and street drain.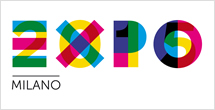 Exhibited at Expo Milano 2015.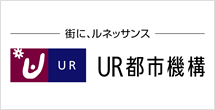 Adopted by the Urban Renaissance Agency as a leading technology registered product.
Please note inquiries about `Nano Maintenance method'. Fill in the blanks below and please click the Submit.
Please review our「 Privacy Statement 」 related to handling inquiries, and fill in the blanks and click the confirm button.