LED lighting equipment
As the competition for LED development progressed, we developed an earthquake detection function chip that can be built into conventional LED lamps and bulbs and applied for an international patent.
By providing OEMs to each LED bulb manufacturer, we will contribute to disaster countermeasures in Japan and earthquakes.
SB lighting panels are used in commercial facilities.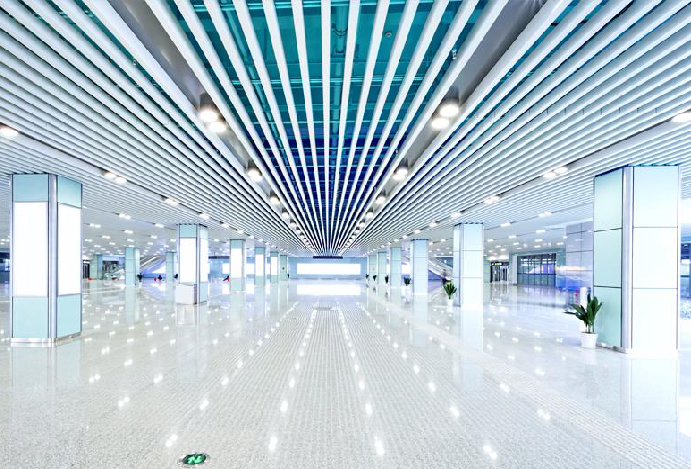 「Eco Catch」, Break the carbon dioxide (CO2) increasing by adopting
We are using electricity casually every day.
By reduce the amount of electricity using, the carbon dioxide (CO2) can be reduced.
Using the "Eco Catch" which power consumption reducing system, the visible energy saving will be realized.



"Eco Catch" for commercial air conditioner


"Super Eco Catch" for commercial refrigerator


"Eco Catch Mark" for demand controller


Energy saving equipment for power factor improvement


Electric charge consulting
Crush Box manufactured by Nittoh Zohki Co.,Ltd
We are the one of Worldwide Reseller for Crush Box, doing window agency for it.

●Website for Nitto Zohki Co.,Ltd
http://www.nittoh.co.jp/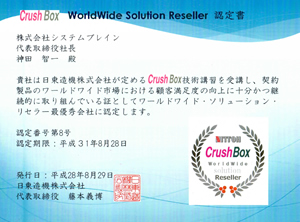 Promotion of share rental (Business model patent pending)
Share rental is a method of installing energy-saving equipment proposed by free and sharing the reduced electricity fee by the effect.

Normally, customer purchased or leased the products is a common method but the share rental is a rental contract the customer. That is why the customer does not have the risk such as cost burden upon the "Eco Catch"

In addition, while contributing to customer's cost reduction by the above contents, it can also contribute to environmental problems and ISO 14001 certification of maintenance acquisition