Nano maintenance is a cleaner which is safe and friendly to the environment
What is Nano Maintenance…?
Environment is an important matter not only about their products but also about running business or all activities of corporations. Nano Maintenance is a method of execution that seems like simply connecting tap water to the apparatus and rinsing with water. Thus cleaning performance will be possible safe and harmless to the environment.


Nano Maintenance will be available for all kinds of structure body such as commercial facilities which many people visit, floors of home centers, floors or signboards of hospitals which must be kept clean, and metal frames of large glass of hotel entrance.
Safe and secure

Safe and secure for both the humans and nature It uses the same components that are used in food additives and is safe for the humans, plants, and animals.
Speedy

Execution is simple and speedy. Spraying a special cleaner directly onto the part, it permeates inside breaking up the roots of the dirt and washing them away while applying a germproof, mold-proof treatment. Speedy with only a small number of people.
Long-lasting effect

The effect is maintained. Thanks to the germproof and mold-proof treatment, which is the main point of mold prevention, in addition to breaking down the roots of mold, the effect is long lasting.
No need for scaffolding

Doesn't require traditional large-scale scaffolding. For mid-scale buildings and apartments, you can use a basket crane.
Achieves low cost

Achieves drastic cost reduction at almost half the cost of normal coating maintenance.
Virus Countermeasures
Nano maintenance SB101 is a completely new, new-generation compound chlorine alternative to alcohol that aims to eliminate mold, bacteria, and deodorize using the conventional Nanomainte SB method.

From the old coronaviruses known as the Mars (MARS) and the Sars (SARS), which have rage worldwide, it has been confirmed that various viruses such as influenza virus, Noro and E. coli have been sterilized and removed.

Previously, this SB101 was delivered mainly to OEM manufacturers for export to car dealers in other countries. This year, we have been making donations to major Japanese bus companies, taxi companies, and hotel business companies since the beginning of this year.

It is manufactured by our own safe and secure production and can be supplied. If you are interested in local governments who tend to be in short supply, please feel free to contact us.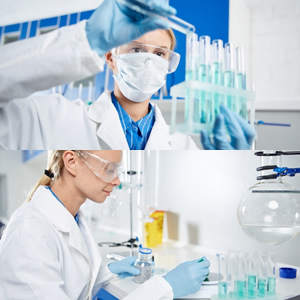 >>「SB101」Click here for information(PDF:2.30MB)